You're on your way to becoming a Weekend Woodworker!
The Weekend Woodworker is a six-week online course that'll teach you how to make almost any woodworking project you want, even if you don't have a large workshop, fancy tools or a ton of time or experience. Once enrolled you'll have lifetime access to the course and all the videos.
One easy payment of $147.
Save 20% on The Weekend Woodworker Course
Sign up for The Weekend Woodworker today and save $30 off the regular price.
Join for $147 Only $117 (Limited time discount.)
Note: Once enrolled, you'll have lifetime access to the course and all bonuses.

I authorize this charge. I further affirm that the name and personal information provided on this form are true and correct.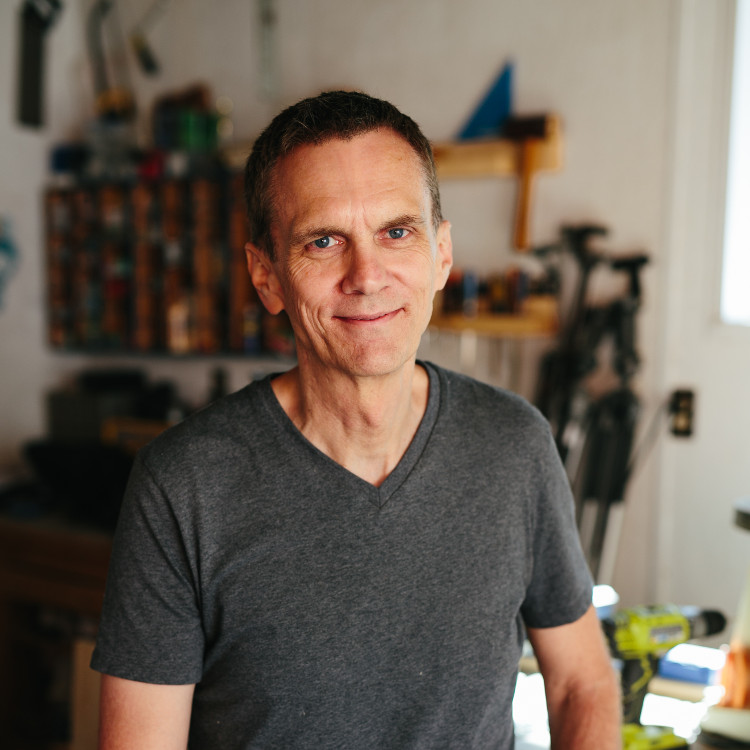 I'm excited to teach you the skills to build beautiful, practical pieces that you and your family will treasure for decades to come.

I'm thrilled to have you join Powered Up. Together, we're going to build some amazing furniture pieces… the kind you and your family will use and cherish for years to come.

"Steve produces woodworking projects that regular folks can do. He's with you every step of the way. He tells you exactly what you need to do, and what you need to buy. If you've got questions you just go back and rewind the video and watch it again. You do it with your equipment, and in your workspace, on your time." Diana
"Steve is so thorough, I love how he talks about his thought process with everything. I love that the mistakes are caught on camera and he shows how to solve them. It's top to bottom how to build each project from selecting your lumber to getting it cut, to gluing it, to finishing it, and sanding." Joe
"Steve's videos are very practical, and he always shows the average guy like me how to use tools that are just basic. And I use them to get the best out of everything." Tom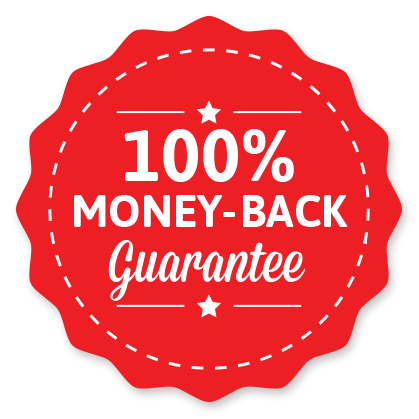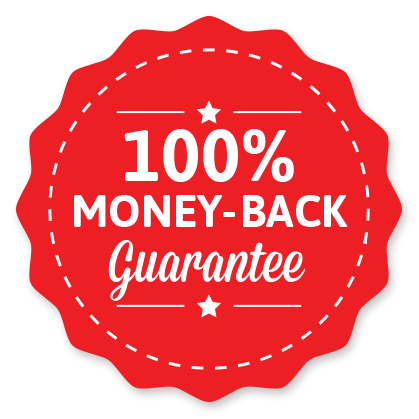 30-Day Guarantee
With my 30-day money-back guarantee, it's 100% risk-free to join Powered Up today:
If you're not completely satisfied with the course, simply email my team within 30 days and we'll refund the entire purchase price, no questions asked.
Need help?